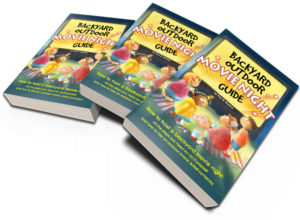 Can I Host An Outdoor Movie in My Backyard ?
Has your family watched an outdoor movie at your favorite Disney resort on a family vacation?  Perhaps you created family memories during a summer evening at your local park during a Movies in the Park event.  Now you are wondered "can I host a backyard movie night"?  Yes, you can.
Questions about hosting a backyard movie night.
Is it easy to host an outdoor movie in my backyard?

How can I make a memorable reunion or birthday party at home?

What movie equipment is needed to host an outdoor movie in my backyard myself?

How do I find the right company to rent equipment from such as a DJ or other professional?
Preview the Book:
Backyard Outdoor Movie Night Guide By Paul B. Murray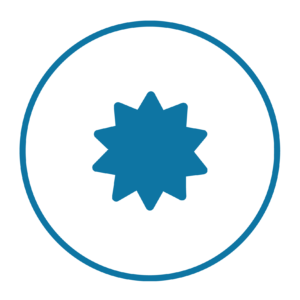 Introduction:
 This is a comprehensive guide on how to plan your own outdoor movie event with plenty of important information that can be quite beneficial for both the novice and those who are familiar with these types of events. It is written by an outdoor movie expert who will take you through the entire process from start to finish.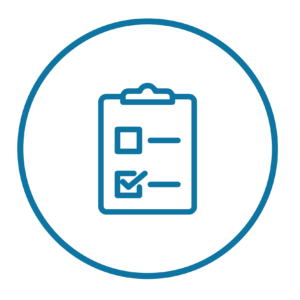 Chapter 1: 5 Steps in Planning a Backyard Movie Night
This chapter covers the five basic steps needed to plan a successful backyard movie event. You will learn how to select exactly which type of event you want to host, what movies will be most appropriate, how to carry out the theme, how to get the word out that you are having an outdoor movie event, and just how to go about gathering all of the equipment you will need.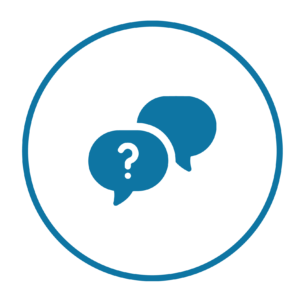 Chapter 2: Getting Started With Your Outdoor Movie Event
This section will help you determine whether you will want to invest in buying your own outdoor movie set-up or rather rent the items you will need from a local equipment provider. We will discuss all of the advantages, as well as disadvantages, to each option so that you can make a well-informed decision.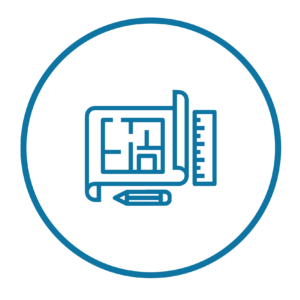 Chapter 3: How to Do It Yourself
You will learn from a professional exactly what do-it-yourself components you will need for your own backyard movie event. You will learn just what equipment is necessary for the theme and type of event you are having.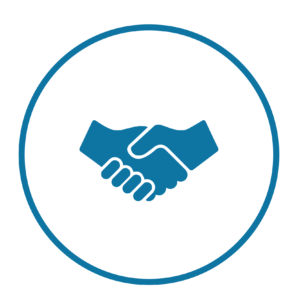 Chapter 4: Hiring a Company to Produce Movie Night
We will begin by explaining to you not only how to find a reliable and reputable equipment provider but where to begin looking for one. You will also learn all of the right questions to ask when screening your potential equipment providers in order to assure that you have chosen one that can produce a safe and successful movie event.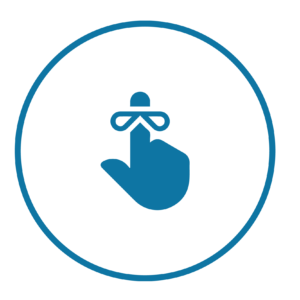 Chapter 5: Things You Forgot About For Your Movie Night
It is very easy to get so caught up in the excitement of planning your outdoor movie event with your friends and family that you overlook the smaller details involved. This chapter is filled with useful information about all of the little things that are often forgotten about when hosting your own backyard movie event.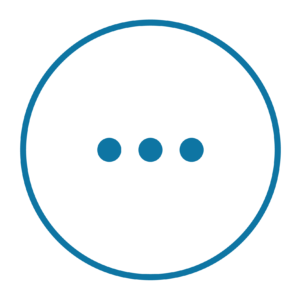 Chapter 6: Outdoor Movies Beyond the Backyard
Your backyard set-up has been such a success with all of the information you have learned so far that you are now wondering if you should start showing movies at local schools and churches as a regular job. This section will discuss all the details involved in doing this professionally so that you can decide whether you should or not before jumping in.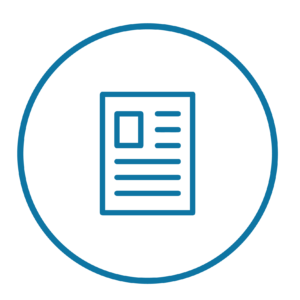 Chapter 7: Resources
Now that you know the ins and outs of having your own outdoor movie event, this chapter will help you stay on track to a successful experience by outlining all of the important details. Here you will find checklists for do-it-yourself outdoor movie events as well as checklists to use when hiring a company to help you with this undertaking.