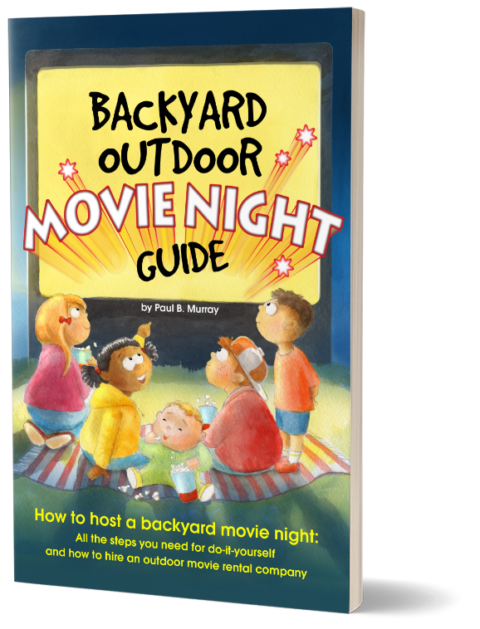 Backyard Outdoor Movie Night Guide
- Written By Paul B. Murray
How to host a backyard movie night: All the steps you need for do-it-yourself and how to hire an outdoor movie rental company.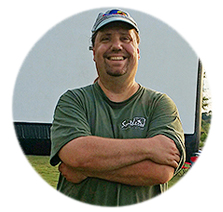 Paul B. Murray is the founder of Southern Outdoor Cinema. Since 2006 Paul's company has produced thousands of outdoor movie events making SOC the largest producer of high-quality outdoor movie events in the world. Clients SOC has created movie nights for include Warner Brother Studios, Oprah Winfrey Network and the NFL Carolina Panthers.
Outstanding Book. I am not a technical guy and was going to hire a company for a family backyard movie night. After reading The Backyard Outdoor Movie Guide, my sons and I will create a backyard movie setup that we can enjoy together.

- Peter P.
Margate, FL
I just finished reading through the book and it was perfect! It covers everything someone would need to host a movie night of her own in the backyard. It also gives some background on projectors and other technologies that were hard to understand before reading this book.

- Sally H.
Manahawkin, NJ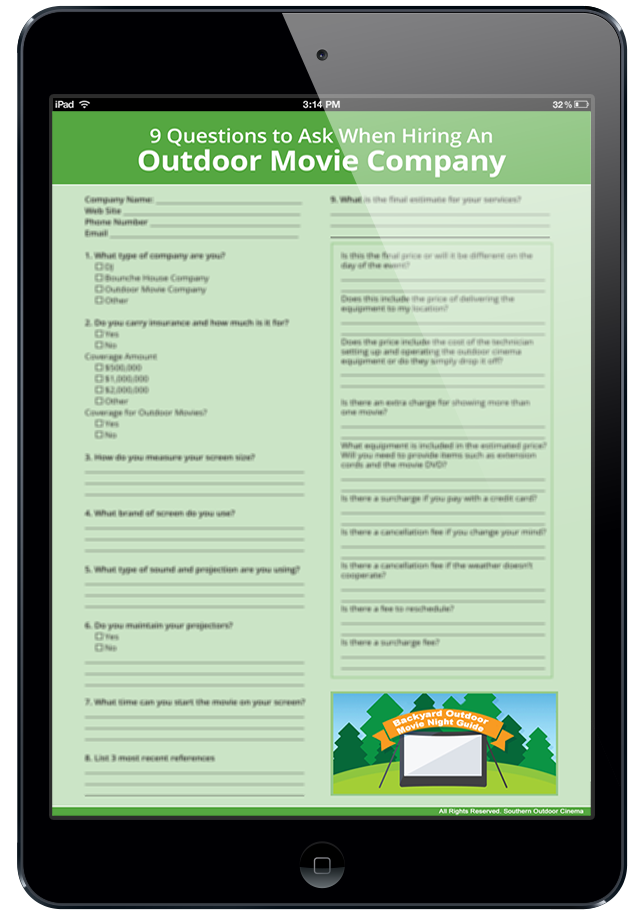 Receive this Resource
9 Questions to Ask When Hiring An Outdoor Movie Company For Your Backyard Movie Night [Free Checklist].
We promise to keep your email safe
Backyard Movie Night Gallery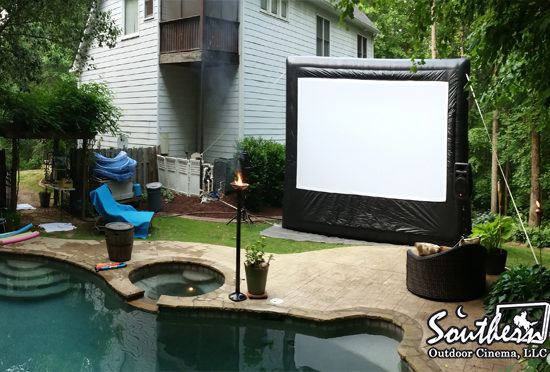 Last May, a group of students in Atlanta, GA made a splash while celebrating the end of school.  During a dive-in movie party, a large inflatable movie screen was setup in the next to a backyard swimming pool of one of the classmate's home.  The movie picked to show was Kung Fu Panda.   To great the guests to the […]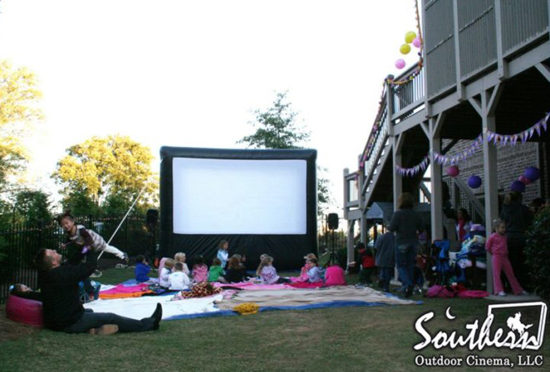 For Jayll's birthday party, she wanted to host a Disney's Princess themed party.  Her favorite movie is "Tangled", a Disney movie about Rapunzel, a girl who is unaware of her royal heritage and is kept secluded in a tower.  Her long blonde hair holds magical powers to keep one young and beautiful.   Jayll hosted a Tangled themed outdoor movie party in […]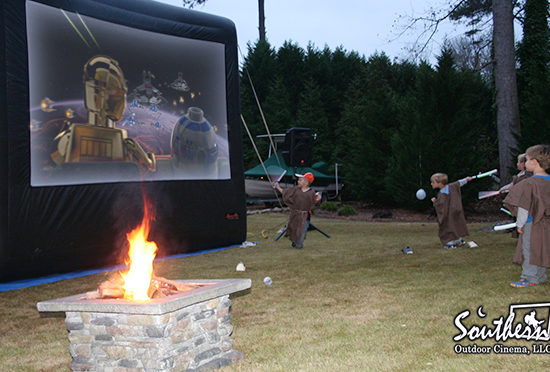 Check out this Kids Star Wars party Southern Outdoor Cinema produced in an Atlanta backyard.  It's out of this world. If your child has asked for this type of party for his or her birthday or other celebration, there are a variety of activities and fun ideas that can help recreate life as a Jedi knight or Stormtrooper. Don't […]
See all our news